In the current marketplace, obtaining a mortgage can seem daunting. Many would approach their bank or existing mortgage provider in the first instance but with over 90 different lenders, all of which have different criteria and affordability calculations (and of course rates), there may be a much better deal out there.
A mortgage broker will search the market and compare the different deals that are available to you, including rates offered by your existing lender. Their role is to make sure the lender and product you proceed with is the best available to meet your needs and situation.
Wooton & Bean are fully qualified to give advice and are regulated by the FCA. We have a duty of care to our clients to give the best advice possible.
Wooton & Bean have a comprehensive panel of lenders, which is representative of the whole mortgage market and also have exclusive rates with many of the high street lenders which can result in better terms than going direct.
It is also important to know how your mortgage broker will be paid. Mortgage brokers receive a commission from lenders, which is clearly documented, on top of this some mortgage brokers charge a flat fee or percentage for their services. Wooton & Bean pride themselves in not charging a fee wherever possible – in fact, on average, we only charge a fee to 7 out of every 100 clients, this is generally when it is a very complex case or a very small mortgage.
As part of the cashback for schools scheme we will donate 20% of our commission to the school and  guarantee not to charge a fee.
Please give us a call or email if you are looking to:
Review your mortgage as your current product is coming to end
Looking to buy your first home
Looking to move home
Wishing to borrow additional funds
Purchase a buy to let property or second home
Simply wish to check the current mortgage you have is still competitive
To qualify you must either work for or have a family member going to a school registered to the scheme
Schools currently under the scheme:
Northlands Wood Primary Academy
Warden Park Secondary Academy
Warden Park Primary Academy
St Josephs, Haywards Heath
St Paul's Pre-School, Haywards Heath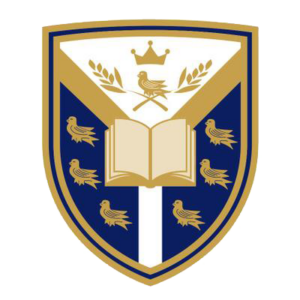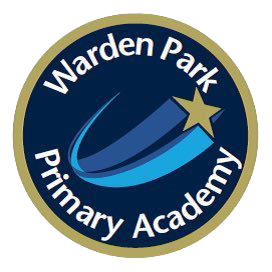 We can also assist you with all the additional decisions that are often associated with mortgages. Including recommending an appropriate life insurance or income protection policy for you, or finding you a good deal on buildings insurance.
Our contact details are:
Telephone:   01444 440530
Email:              info@wootonandbean.co.uk
Address:       137 South Road, Haywards Heath, RH16 4LY
Website:       www.wootonandbean.co.uk
* Offer applies to individuals completing an application with Wooton & Bean, we must be made aware of your intent to use the scheme at the time of your initial appointment. This offer is not available if you have been referred to us by another introducer and cannot be used in conjunction with any other offer.